Step Into Our World of Magic
A unique adventure awaits you! Join us in making magic in the castle of Stara Sušica in a dreamlike landscapes of the Gorski Kotar in Croatia from September 14 to September 16 in an epic magical strife between good and evil.

This is a chance to immerse into a live action role-playing game inspired by Harryj Potter, Harry Dresden, Peter Grant and other wizards from many worlds of urban fantasy. You will have to use your wits, skills and magic to discover many secrets and rise to the challenges that will present before you.
But fear not! Your magical wands and spells await you, along with a story you will help create and tell by making decision and acting upon them.
Where Shall We Play?
The game shall be played in the medieval castle Stara Sušica that has been renewed mostly in its original style, but with modern comforts (such as bathrooms, heating, kitchen etc.)
The castle is located in the region of Gorski Kotar (map), Croatia, 65 kilometers from Rijeka and 105 kilometers from Zagreb. The easiest way to reach it is by car. Parking is available at the site. Another option is the train line to Vrbovsko, where we can pick you up if necessary.
We might organize a shuttle transport from Rijeka or Zagreb if we get enough players to rent a transport. Please let us know if you'll need a lift or would like to use a shuttle transport.
What Will the Schedule Look Like?
Friday, September 14
17:00 - Arrival at the Castle; On-boarding
19:00 - Dinner
20:00 - Workshops & Game Preparations
Saturday, September 16
10:00 - Game Starts
23:00 - 01:00 - Game Ends
Sunday, September 16
09:00 – 10:00 - Breakfast, Pictures & Hugs, Departure.
Organizers reserve the right to change the schedule. If that happens you will be duly noted.
How Much Will It Cost?
The price of the game is 120 €.
What Do You Get For Your Money?
• two overnight stays at the Stara Sušica castle
• dinner on Friday upon arrival
• breakfast, lunch, afternoon snacks and dinner on Saturday
• breakfast on Sunday before departure
• pre-generated ready-to-play characters
• all props and materials required for the game
• an introductory workshop on Friday
• ~14 hours of gameplay
• a team of experienced game masters
• a professional photographer
• a magic wand that you can take home as a keepsake.
Insurance policy and tourist tax are also covered.
Do I Need a Costume?
The game does not require a specific dress code. We will be playing modern wizards trying (or not) to fit in. So dress up as you see fit. If you need advice and guidance, contact us at info(at)terriblecreations.com.
Sounds Great! Where Do I SIgn Up?
International payments are available via PayPal. You can send payment through PayPal to matija.mihokovic(at)terriblecreations.com.
Should you require an invoice or any assistance regarding payment, please contact us at info(at)terriblecreations.com. You'll find the application form & payment info here.
For all other fluff info, game updates and the big GDD follow the event page Tajna Stare Sušice on Facebook for regular updates.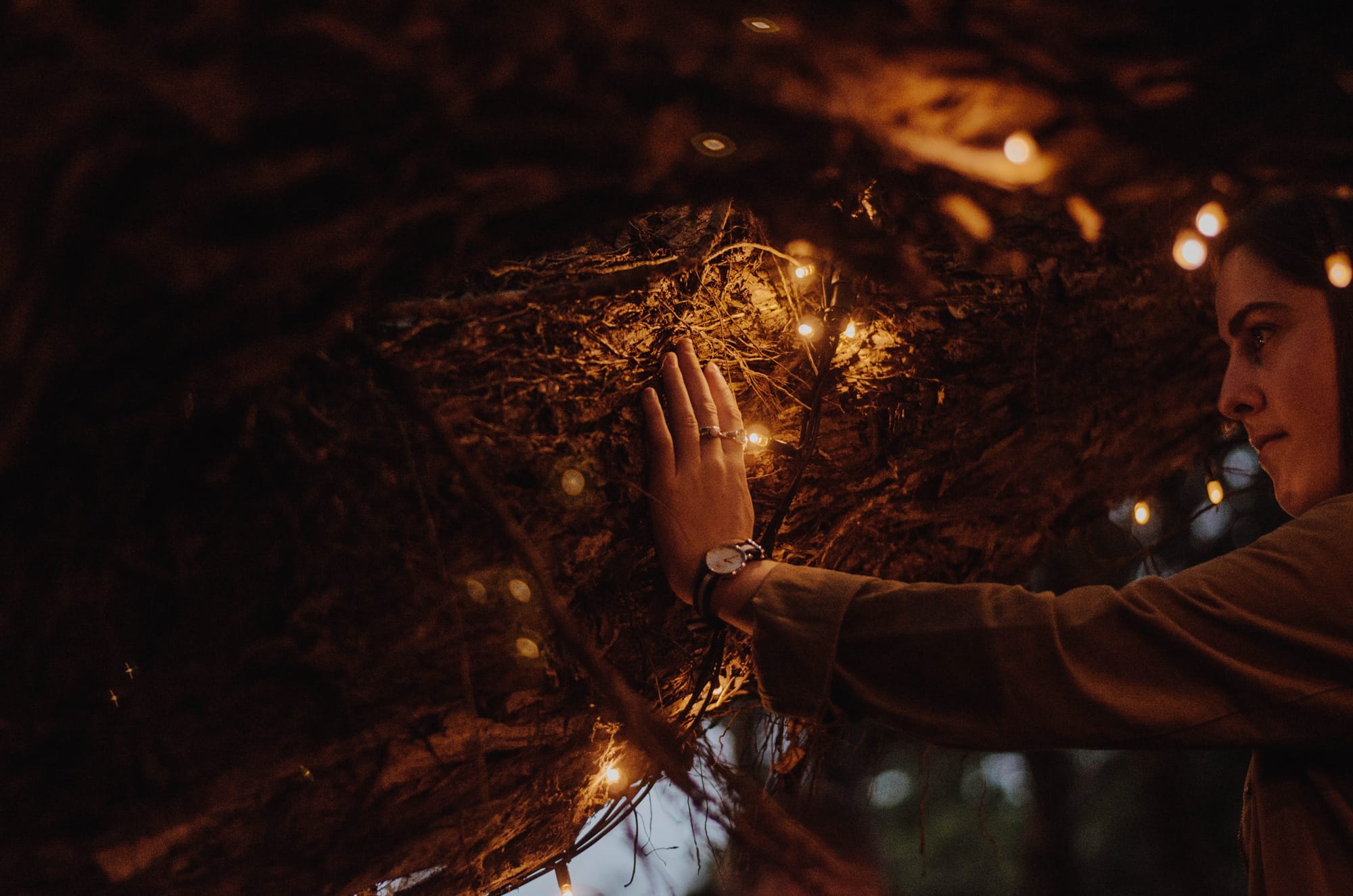 No cars, computers, smartphones... Problems are here dealt with by magic spells.